Oleg's new album AFTER SILENCE has been released!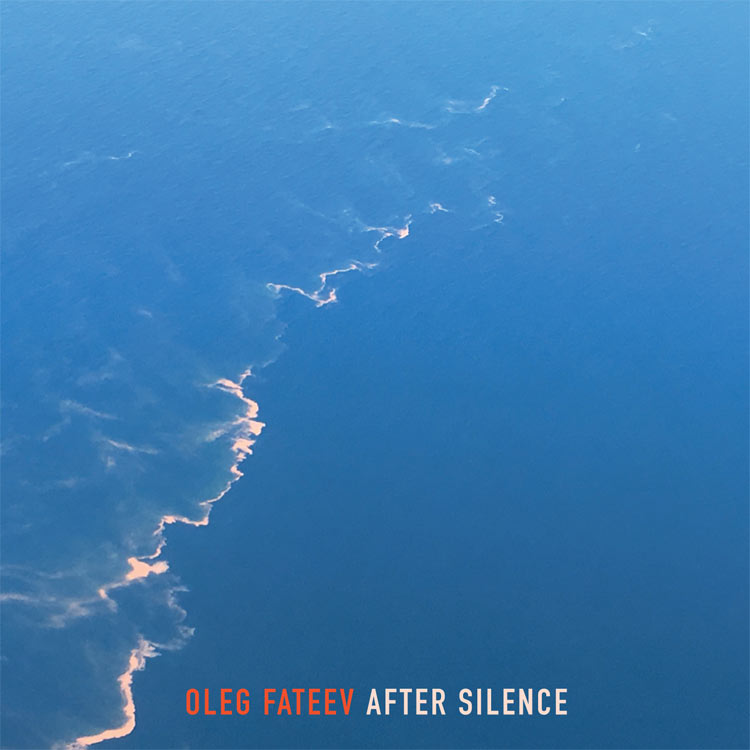 To order this CD send an email to: info@oleg.nl
Price 15 euros + 3 euros shipping costs (for the Netherlands), mention: After Silence and your address.
Payment to bank no. NL92INGB0007992328, att O Fateev.
When your payment is received, the CD will be sent to you.

CD presentatie "After Silence" 2/12/18 - 20.30 uur Paradox/Tilburg
Oleg Fateev | info@oleg.nl | +31 (0)6 394 68 310
NEW WEBSITE COMING SOON