Oleg's new album AFTER SILENCE has been released!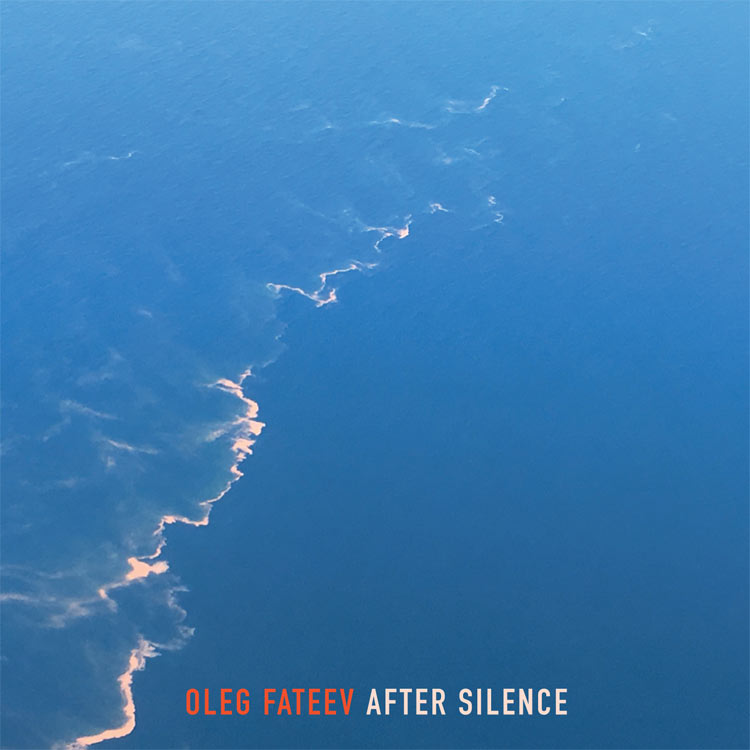 To order this CD send an email to: info@oleg.nl
Price 15 euros + 3 euros shipping costs (for the Netherlands), mention: After Silence and your address.
Payment to bank no. NL92INGB0007992328, att O Fateev.
When your payment is received, the CD will be sent.

Oleg Fateev was born in Moldova (former Soviet Union). First he studied in the college of music in Tiraspol, Moldova, after that he continued his education at the Russian Music Academie Gnesin in Moscow. He graduaded as a bayanplayer and as a conductor.
Oleg Fateev | info@oleg.nl | +31 (0)6 394 68 310
NEW WEBSITE COMING SOON